Input Devices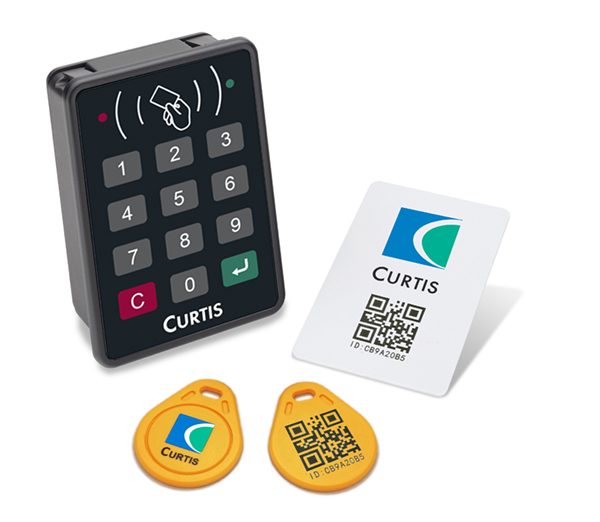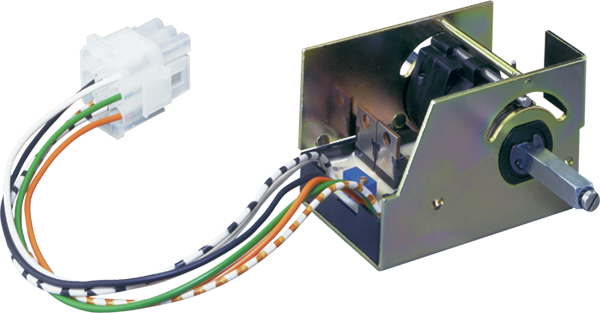 ET Series
The Curtis throttle assembly provides an analog 0-5V output proportional to throttle position for interfacing with motor speed controllers.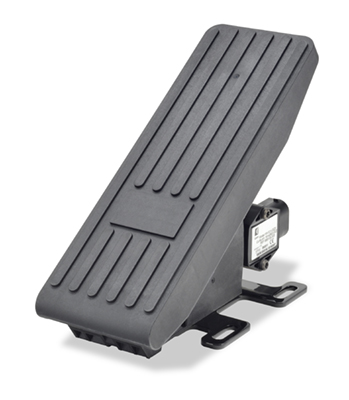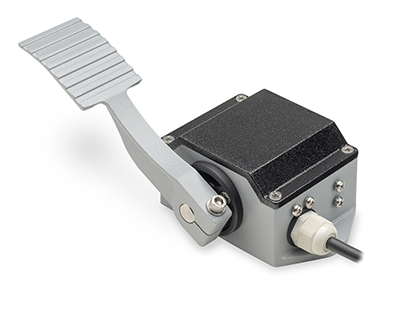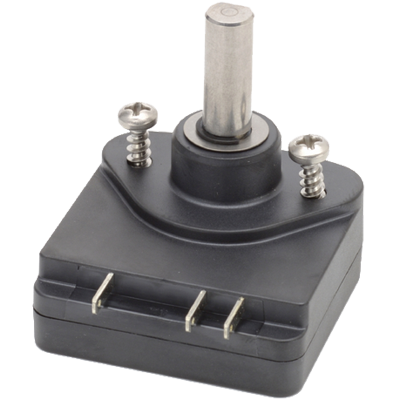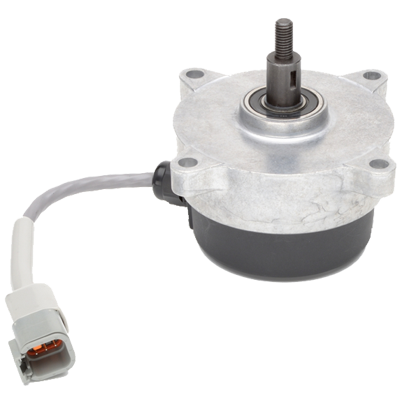 Steering Sensors
Curtis Steering Sensor Units replace conventional steering columns on steer-by-wire electric power steering systems. They are fully integrated electromechanical units consisting of a shaft, bearings and sensors. Steering Sensor Units convert the mechanical movement of the steering wheel into a dual-redundant electrical signal that provides steering wheel position, steering speed and direction data to the steering control system.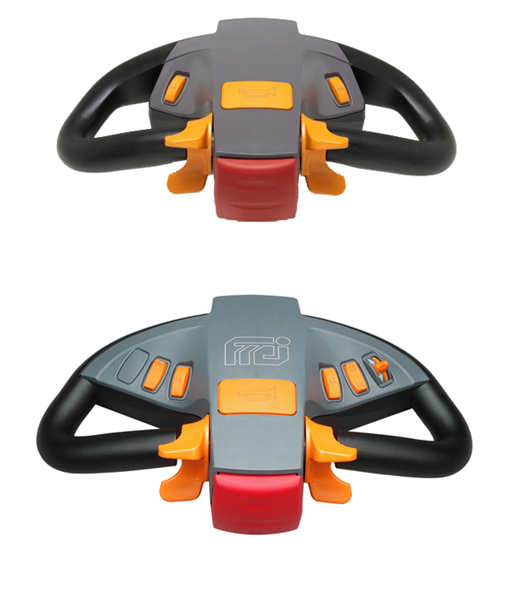 TEMO 200 & 600
The ergonomically designed range of Tiller Heads from Curtis are packaged in an attractive, yet rugged, housing that offers a practical and reliable method of controlling electric vehicles. The TEMO 200 has space for two operating switches, covering the basic functions in a tillerhead controlled vehicle (for example, raise and lower). A range of switches are available including different buttons, rocker switches, latched rocker switches and an analogue switch. From these options you can customize design to fit your requirements. The symbols are laser etched and consequently resistant against environmental influences.